I can't say that I ever really pictured myself here – working in the residential construction industry.  Sure, it was a field that I grew up knowing about since my parents have owned and operated Sockness Builders since the year I was born… but I always figured that since swinging a hammer on the jobsite wasn't exactly what I wanted to do, that my interests just didn't align in the right way.  But life is funny sometimes and it has a way of showing you that whatever you thought you knew, you probably didn't.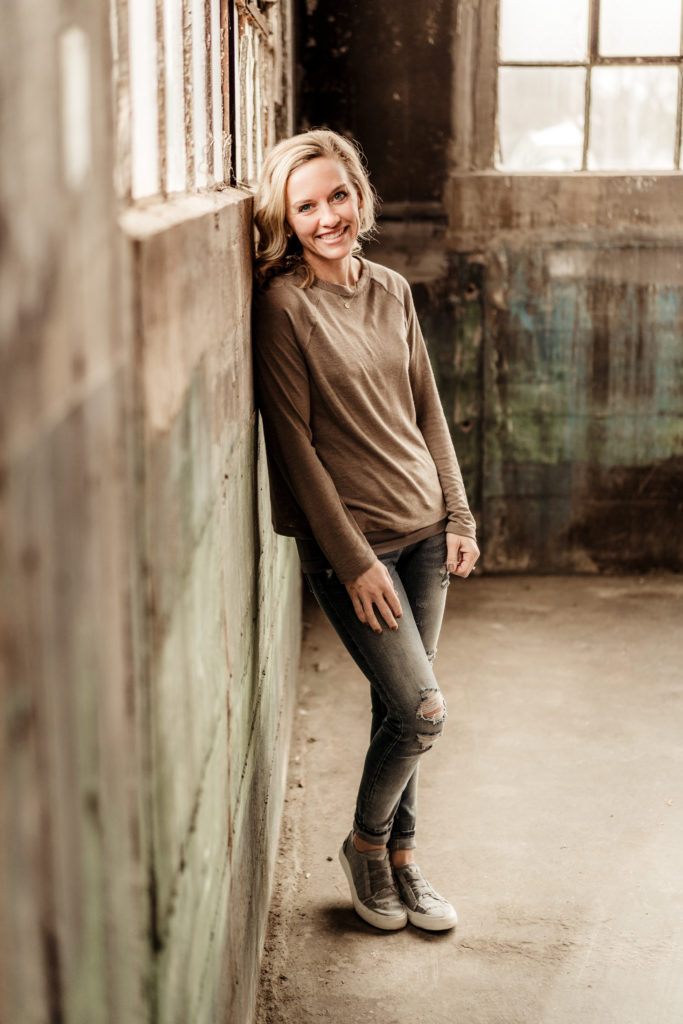 For me, the idea of being a woman general contractor is so exciting, and I love the new challenge.  When I think about the client experience and how building a new home or remodeling is such a huge undertaking for homeowners, I love that I can fully appreciate this and be here to help them through the process.  If you've been on the client-end of a big house project then you know how important it is to have a general contractor that you trust.  I truly enjoy being that trustworthy point of contact that either has the answer to any issue or knows how to find out.
Another huge aspect of working with clients on a home project is mastering the art of listening.  Sockness Builders has always prided itself on doing just that for our clients.  "Listen, design, then build" has always been a sort of motto that we try to keep in the back of our minds.  As a woman, I'm particularly excited about what I can bring to the table in terms of enhancing this experience even more.  Of course men can be amazing listeners, but let's face it… sometimes women are even better (haha).
I'm also learning that just because I'm not the one out there squaring up a foundation or setting roof trusses, it doesn't mean that I can't be an integral part of the process.  Something that my parents have taught me after decades of being an entrepreneur is that surrounding yourself with the right people is a key to success.  I might not have every answer to technical building questions, but you know what?  I know who does.  And it's our amazing team that we've surrounded ourselves with over the years that make up for all of the areas where I might be lacking.  From our hardworking employees in the field who are true craftsmen, to our tried and true subcontractors – it's not hard to lean on a team that's proven time and time again that they are the best out there.
So, instead of approaching this path with why I'd want to be a woman in the construction industry – I'm going to go with the phrase "why not?!"  Really, who wouldn't want to have a woman helping them out with designing their home and then helping coordinate the process from beginning to end?  I'll continue soaking up everything I can about the industry while working alongside Jon (my dad), and I'll use the fact that I'm a woman in residential construction as my super power.
Cheers to all of the amazing women who help make this industry what it is.
Love, Erin