Let's get slightly uncomfortable for a minute.  Building a new house or taking on a big remodel project is full of unknowns for the homeowner.  And some of those questions can be a little – awkward.  There's lots of money involved, and maybe you're getting a bid from two different contractors… and basically figuring out the answers to these questions might not be at the top of your list.  So that's where I'm coming in today.  There's nothing worse than taking on a construction project with unanswered questions looming in the back of your mind.  You need to work with a general contractor who is straight forward, open, and honest – because being comfortable with your project is such an important part of making it a positive experience.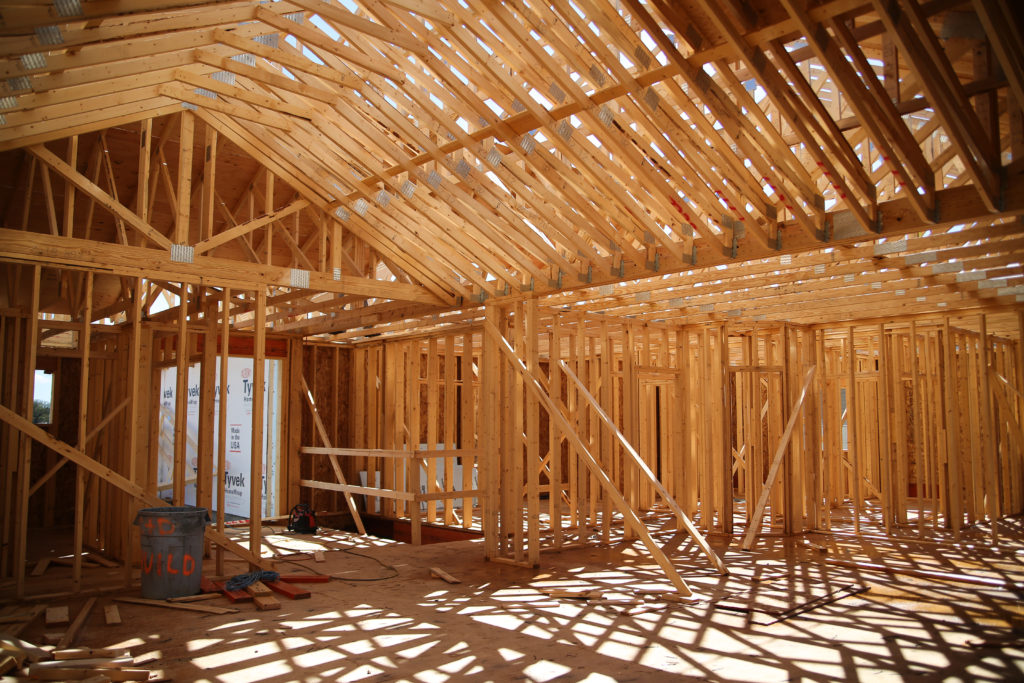 Here we go.  Our take on some of the most common, semi-awkward questions that you'd want to ask your builder.
Can I get plans drawn up for my new home or remodel project without committing to a general contractor?
Since plans are one of the first steps of the building or remodeling process, this question comes up a lot.  If you've never taken on a project like this before, it's hard to know exactly where to start.  Our answer to this one:  yes, you can, but the earlier on in the process that you involve your general contractor, the better.  I can't tell you how many times we've sat down with potential clients who already have plans done, and then after talking with them we all realize that the plans don't really reflect the way that they want to "live" in their home.  Then they are back to square one or paying even more to revise plans to be a better reflection of their ideas.  From a builder perspective, there is so much that we can offer in terms of suggestions that will make a house plan more functional, better built, and even more cost effective for you.  Building or remodeling is a huge investment, and it's just too important of a thing to not start out with plans that are correct from the beginning.
Are new home  or remodeling estimates free?
The short answer is yes (for us anyway).  Being a general contractor, we want to earn your business.  Once we know for sure that we'd be a great fit for each other, then we do everything we can to make sure our potential clients know that too, because we're confident that we can deliver on a level that our customers deserve.  Before we ever sign a contract, we put in the time getting to know you, getting to know how you want your home to work for you, and making sure you know how much your project will cost.  Once that initial estimate is complete, then it's up to the homeowner to decide how they want to move forward with their project.  At that time, making it official with your general contractor gives them the go-ahead to put your project in their schedule, help get your started in decision-making, and for them to continue offering suggestions to improve your project along the way.
I'm getting bids from two different contractors. Should I keep this a secret from the different builders?   
Nope, that's not necessary.  Builders know that they are often times bidding against one another on the same project.  Although it can be a little awkward talking about it, we understand that clients want to consider their options.  Our advice would just be to do your homework on builders before you decide who to ask for a bid.  Ask around, seek out references, and make sure you know what qualities are most important to you in a general contractor.  What we always tell clients who are making a decision based on price is just that we hope that they compare "apples to apples," making sure that they compare bids correctly.  We put a lot of work into our bids.  We ask tons of questions, giving a very comprehensive proposal of what a project will cost – so we only ask that our clients consider those details and make sure that the other bids are just as comprehensive as ours.  From a homeowner standpoint, doing the extra work of making sure that the bids are comparable only benefits you in the long-run.  There are so many factors that play into the cost of building and whether you see them on paper in the beginning or you are surprised with the costs in the end – you have to pay for them either way.  A more comprehensive and complete bid from the start is one of the ways that we can make sure the building experience is a positive one for our clients.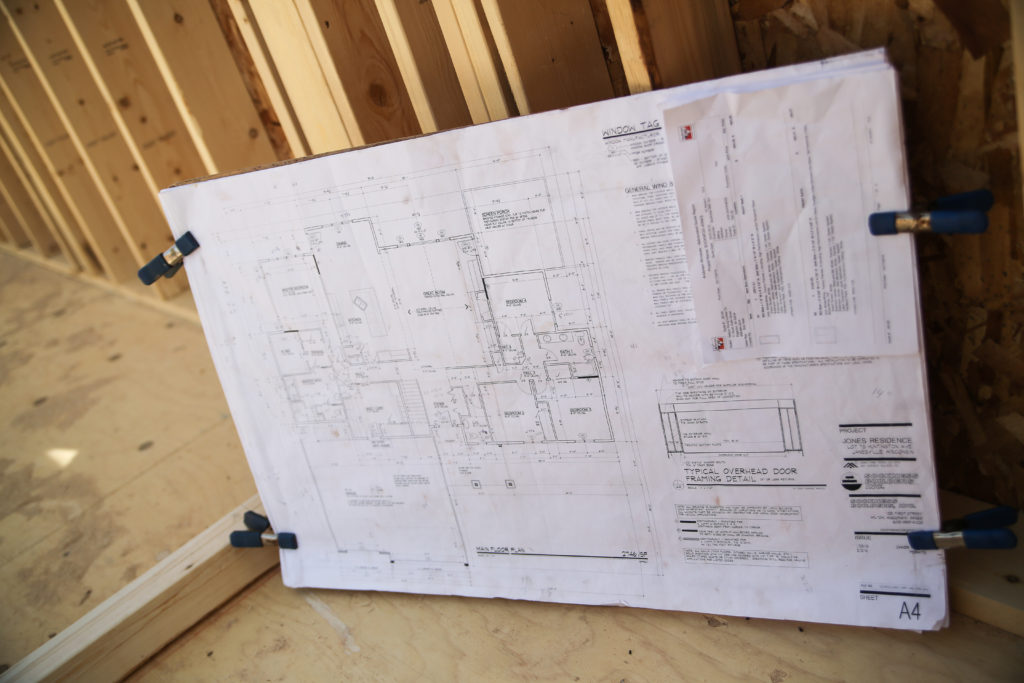 Is the pricing on an estimate negotiable?
Not really, but the pricing is subject to changes that you (the homeowner) makes.  Our estimates are complete and fair right from the beginning so we don't negotiate or barter the pricing of our proposals, but there are still many opportunities in a project for the homeowner to be in control of their budget.  In fact, all factors of a project that are based on owner selection of materials (think cabinets or countertops for example) are put into a proposal as "allowances."  This means that we put in a budget number based on what it truly requires to get your job done, and based on the materials that you want.  But as the project progresses, you might make changes or selections that can save you money in these categories.  Part of our job as your general contractor is to help guide you through these selections.
Why do builders get paid a general contracting fee?
When a builder puts together a price for you on a project, they will always factor in a general contracting fee.  This is essentially how they get paid – the amount that they make to be the manager of your project.  It's most often a percentage of the total cost of the job.  So, what do they do to earn this?  Well, this amount covers the time that they spend on your project from meetings to site visits to office work, and everything in between.  New construction and remodel projects are a little like putting together a puzzle and coordinating with subcontractors, suppliers, and deadlines is what they do best.
Thank you for checking out our list!  Our Sockness Builders approach is to help guide our clients through a positive experience that they feel excited about.  A homeowner who has confidence in their builder is informed and knows what to expect.  We'd love to answer more questions if you have them!  Email us anytime at socknessbuilders@gmail.com.
Love, Erin